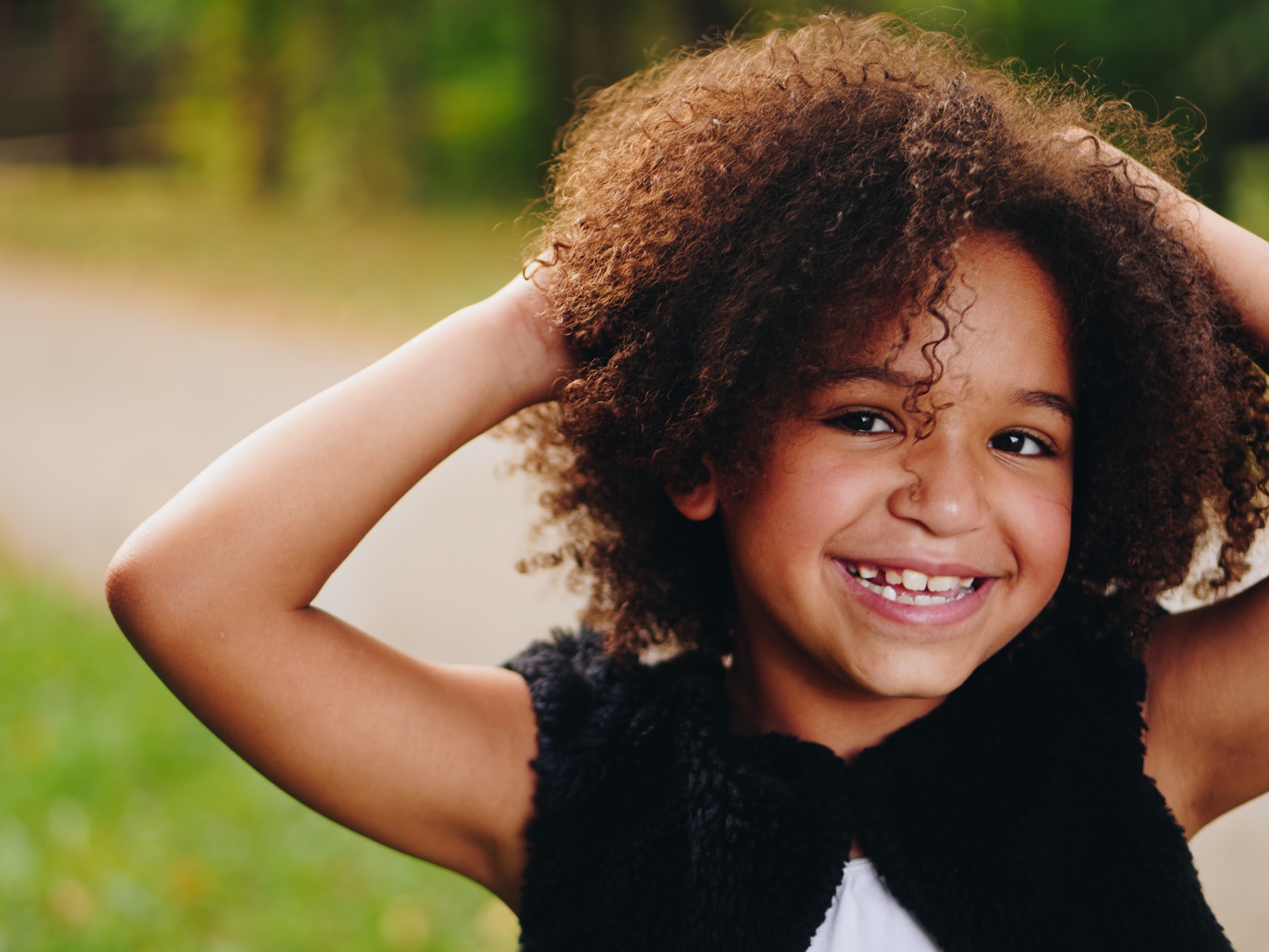 Supporting Our Communities Through Time, Talent and Treasure
Sidoo Family Giving Supports World Vision Project RUDI 106 Seconds
Initiatives We Support
Sidoo Family Giving was established in 2006 with the intention of giving back to a community that had provided so much to a young man in his youth.
Empowering Youth Through Sports
Through sports, youth are able to establish a pattern of physical activity that continues on into adulthood.
13th Man Foundation
UBC Athletics
Canada Basketball & National Sport Trust Fund
NWSS Secondary
Crescent Moon Foundation
13th Man Football Camps
Strengthen Community
We support a variety of initiatives that strengthen communities across BC and the lower mainland.
Grade School Breakfast Club of BC
City in Focus
BC Children's Hospital - Sidoo Family Endowment of Orthopedics
Streetohome Foundation
World Vision project "RUDI"
East End Boys Club of Vancouver
Supporting The Arts
The Sidoo Family has supported local art across BC for a number of years including the Vancouver Opera's Youth Programs
Vancouver Opera
The Old Vic Theatre London Refurbishment
Cinemathique, the Summer Visions Film Institute for youth
The following projects highlight some of the wonderful
initiatives that Sidoo Family Giving is proud to support.
View All Initiatives
UBC Athletics

David and Manjy Sidoo are both UBC alumni, and Sidoo Family Giving provides generous scholarships to students in athletics and the arts. The athletics endowment is the largest of its kind at UBC. Each year SFG funds 14-20 athletic scholarships to create opportunities for students within the community to attend UBC.

View Sports Initiatives

Vancouver Opera

Stemming from a deep passion for the arts, Manjy Sidoo had been an active member of the Vancouver Opera Board of Directors for a number of years. Sidoo Family Giving also lends support to the Opera's educational programs such as Vancouver Opera in the Schools.

View Arts Initiatives

Grade School Breakfast Club of BC

The Grade School Breakfast Club of BC strives to combat food insecurity and promote health and learning by implementing community-based breakfast programs in underserved elementary schools. By providing funding, kitchen equipment, training, and management tools, we endeavour to eradicate hunger among the province's most vulnerable children.

View Community Initiatives